All cabinetry is manufactured in the Danmar factory in East Sussex where there is an overwhelming choice of materials and finishes available from rustic to ultra modern, solid timber to laminates.
Danmar designers pay attention to every element of detail to ensure the highest quality results, unlike other manufacturers all units are designed so that the wood grain flows. Furthermore, Martyn and the team can take care of every aspect themselves from project management through to knocking down walls and decorating.
The company was recently featured in Beautiful Kitchens magazine and Kitchens, Bedrooms and Bathrooms – showcasing two different kitchen solutions. We are the winner's of the 2019 Best of Houzz Service, Best of Houzz Recommended and as well as the 2011 Kbb review customer service showroom for Malling & Tonbridge, based in West Malling, but also covering Sevenoaks, Maidstone, Medway, Tunbridge Wells and Bromley
Danmar offer a full design, supply and installation service available on kitchens, bedrooms and bathrooms. We provide full project management and building, as well as an honest and friendly service from the moment you visit our showroom all the way through to completion.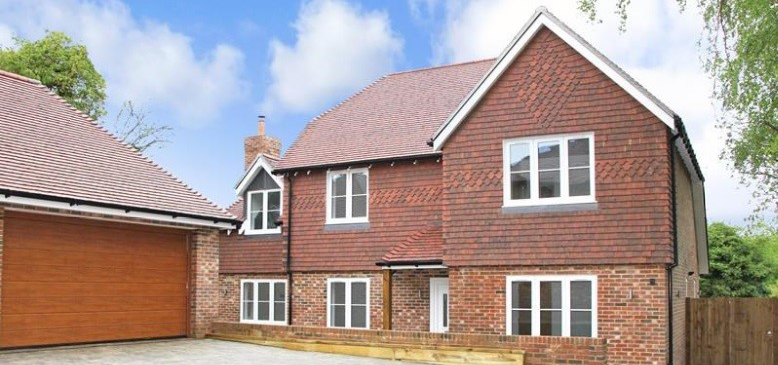 Danmar's Home Owner
Danmar understands that a house is also a home and we will do everything in our power to meet your needs, provide all of those personal touches you have dreamed of and deliver your project on time and with the minimum of fuss. We've been doing it for 20 years and will use our expertise to personally supervise your project every step of the way, from inspiring you with ideas at that first design consultation, to the moment your project is fitted and installed.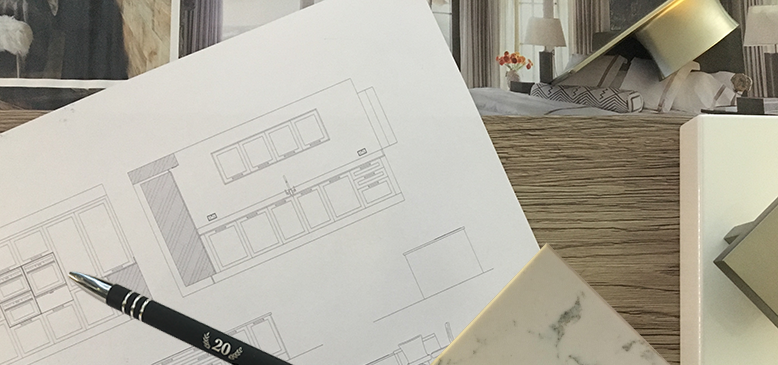 Danmar's Property Developers
Danmar works with many property developers, who use us to design and produce detailed plans for their properties to a style of their choosing, but with our added flair to help add personality and individualism to their houses. We have supplied these developers with kitchens and other furniture throughout the South-East and they come back again and again to us to enhance their future projects.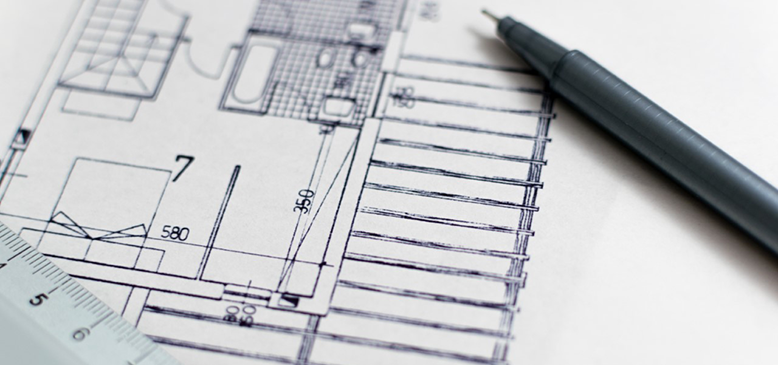 Danmar's Architects
Danmar works with a variety of reputable architects to make sure your project benefits from the appropriate infrastructure it needs and that the work carried out conforms to all relevant standards and building regulations. We can also make sure that it is equipped and ready for the digital era with whatever wiring and technology is needed to achieve that. We will share and compare ideas to turn your dream home into a reality that you will enjoy living with every day.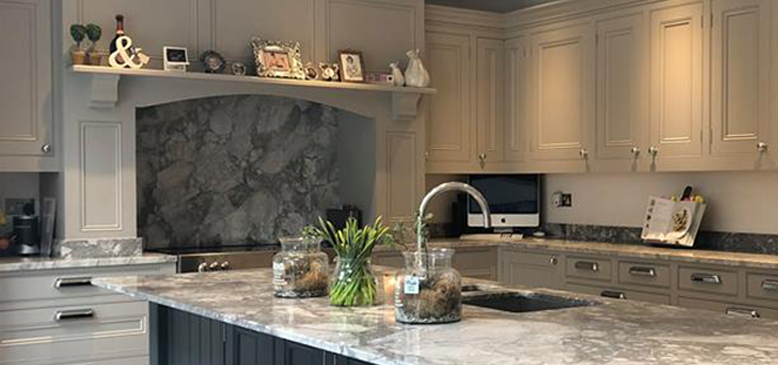 Danmar's Interior Designers
WWe also work with a number of interior designers to advise on technology and home décor to perfectly match your needs and enhance the style of your property.A/V Innovation in Bromley, Ebony and Ivory in London and GH Interior Glass in Bromley.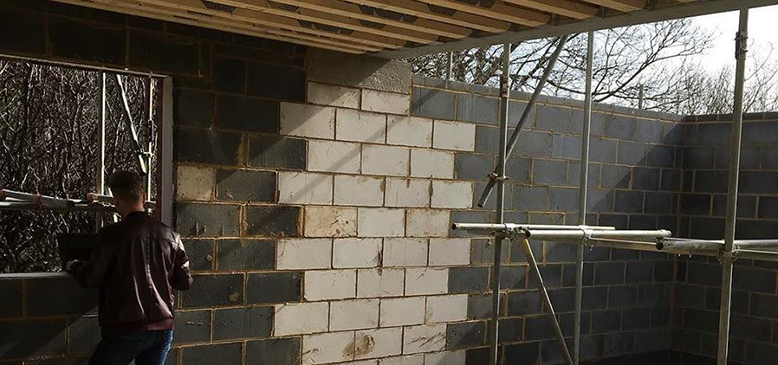 Danmar's Builders
We work with builders across Kent, Sussex, Surrey, London and Essex. If our services are needed in other areas, we can work flexibly and ensure that we collaborate with a high-quality construction team to complete your project to your satisfaction.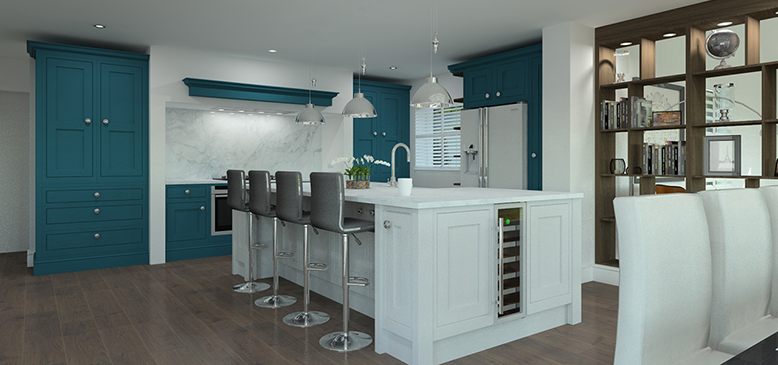 Danmar's 3D Visuals
Danmar uses the latest 3D Computer Aided Design (CAD) technology to create detailed, photorealistic renditions of your new dream kitchen, bedroom or study. In the case of kitchens, it will include appliances and will help you visualise exactly how your vision will look when it is finished. These drawings can also easily be changed to accommodate new ideas or desires. These images, along with the mood boards you help us create for you to express your tastes and individuality, will help you finalise layouts and colours schemes, so that you can be confident you will get the finished result of your dreams.